Improve Your Wellness With
Health Coaching
Addressing Chronic Conditions Through Functional Medicine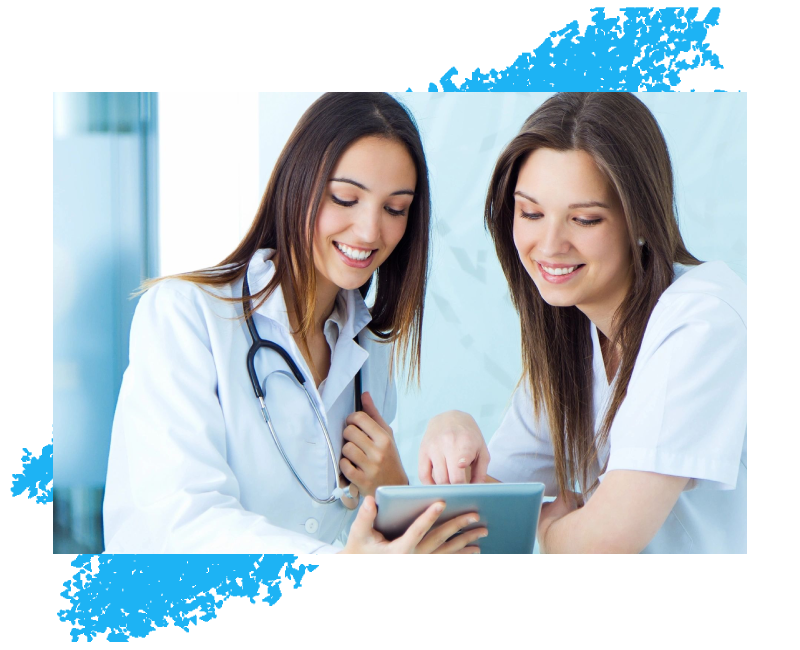 Be a Functional Medicine
Health Coach
Learn the cutting-edge science of functional nutrition and the art of functional coaching so you can succeed first in your transformation. By achieving life-changing results for yourself and using the same philosophy, you will be able to help others just like yourself and join our growing team of medical doctors, clinicians, and health coaches.
Become a health coach with Wholestic Nutrition, and people will come to you for advice. Take advantage of our 30-minute Free Discovery session and start your journey today.
We often think of "wellness" in temporary terms. We want to work with doctors and take steps to improve our health in the short term. However, once left our own devices, we default to our same old, unhealthy habits.
After years of hearing this same story from his clients, Dr. Sentissi created our clinic to help people get to the root cause of their health issues in the short term. We empower them with the tools and knowledge to continue their progress long after they have left the clinic.
Wholestic Nutrition specializes in root cause resolution of chronic conditions, such as gastrointestinal ailments, autoimmune conditions, and weight gain, using an integrative functional medicine approach.