Health & Wellness Consulting Services
Our clients receive personalized care that approaches chronic conditions with a focus uncovering the underlying causes rather than just addressing the symptoms.
Health Concerns Addressed
Since the scope of functional medicine is broad, we address a wide variety of health concerns.
Some of the most common include:
Irritable Bowel Syndrome
Celiac Disease
Crohn's Disease
Chronic Fatigue Syndrome
High Blood Pressure
High Cholesterol
Pre-Diabetes
Diabetes
Metabolic Syndrome
Obesity
Anxiety/Stress
Thyroid Conditions
ADD
Autism
Adhd
At 
Wholestic Nutrition
, you'll partner with a team of health coaches, nutritionists and acupuncturists to empower your speedy return to health.Our integrative medicine approach, practiced under the guidance of Dr. Anass Sentissi, is based on the following:
Being complementary to and inclusive of a variety of healing modalities.
A holistically-oriented approach, focusing on mind, body and spirit.
A focus on optimal health-–-not just the absence of symptoms or dis-ease.
Active client participation in self-health creation.
Acknowledgement that the multi-faceted nature of complex health concerns require a multi-dimensional approach.
Prioritization of natural, non-toxic solutions—harnessing the body's ability to heal itself.
Working with Dr. Sentissi and the rest of the team at Wholestic Nutrition has been the greatest blessing. I grew up fluctuating through weight, grasping at any diet or fad I could. I just wanted to feel GOOD in my body. Doctors always said I was healthy, despite being addicted to caffeine, constantly anxious, with underlying, unaddressed digestive issues.
After one month of work with the Wholestic Nutrition team I learned more about my body than I had ever learned in my life. The program helped me heal my gut lining which helped my inflammation, anxiety, and even helped me drop 20 pounds. Nutrition was my gateway to Whole Body healing and functional medicine paved the road. Functional Medicine sees the bio-individuality of each person as a whole and honors their specific nutrition requirements. Working with them gave me the Manuscript to my health, the manuscript my body had been trying to tell me for years.
My life has changed for the better and this team continues to lift me up and cheer me on to be my best self. I am now a Certified Functional Medicine Health Coach with Dr. Sentissi and we truly want to see each of our clients thrive, and live their best, most optimal life.
Through personalized protocols we help bring the body back into balance, to do what it does best, heal.  I am eternally grateful for this program and the empowerment to take my health into my own hands.
Kawtar Elbekhty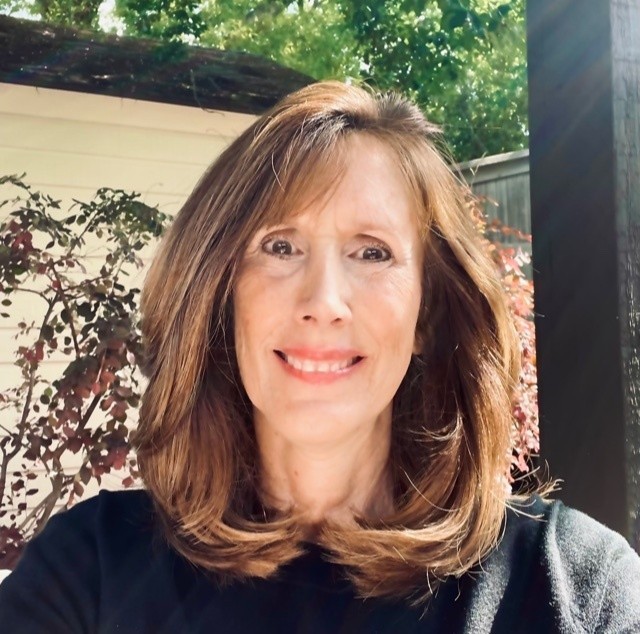 Meet Jamie and her son who has been suffering with seizures for years. Listen to her story how Jordan has been seizure free now for a month and counting due to our work on nutrition. The diagnostic tests we ran with Wholestic Nutrition have been life changing by identifying the root causes. So excited to see another patient regaining quality of life. Jamie is an amazing mom who took the challenge of clean personalized eating to a new level. Wholestic Nutrition may have performed the analysis and provided the protocols but Jamie did all the work in prepping food. Well done Jamie McCabe.
Jamie McCabe
After 10 days of following the detox diet my blood sugar has dropped a lot! My doctor took my A1C and it was 6.9 – the lowest I have had since my original (Type II diabetes) diagnosis.  I no longer need Humalog and have lowered my Lantus to 16 units, down from 27. My doctor is very supportive of my working with Wholestic Nutrition. I am really enjoying the menu! Looking forward to this journey with my husband on board as well.
Angie Garcia, B.A.,NHC,CBWC,NC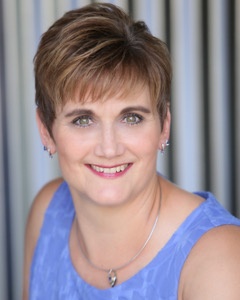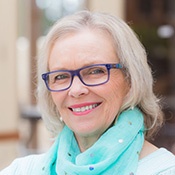 "After Years Of Searching, My Stomach Problems Are Solved…"
For as long as I can remember, medical "experts" had told me I was lactose intolerant and that was what had been causing my stomach pain. Dr. Sentissi and his team looked beyond the initial diagnosis to figure out the REAL cause of my ailments. One year later, my stomach problems are finally solved.
Take The First Step Today On Your Journey Back To Health
Do you have questions before scheduling your first appointment? Our client coordinator is standing by, happy to answer your questions about whether Wholestic Nutrition is right for you.